Sharjah Investment and Development Authority (Shurooq) has announced details of some of the emirate's top attractions for families to enjoy this summer, including a mix of entertainment, science, art and – above all – carefree fun. The activations fall under the Sharjah Commerce and Tourism Development Authority (SCTDA)'s seasonal campaign 'Sharjah Summer'.
Al Qasba
The Summer Camp from 15 July to 16 August at Al Qasba, Sharjah's premiere leisure, tourist and family destination, will help youngsters to make the most of their summer break through wide range of activities from robotics and electronics to art and design, including 3D drawing, 3D printing and mobile apps.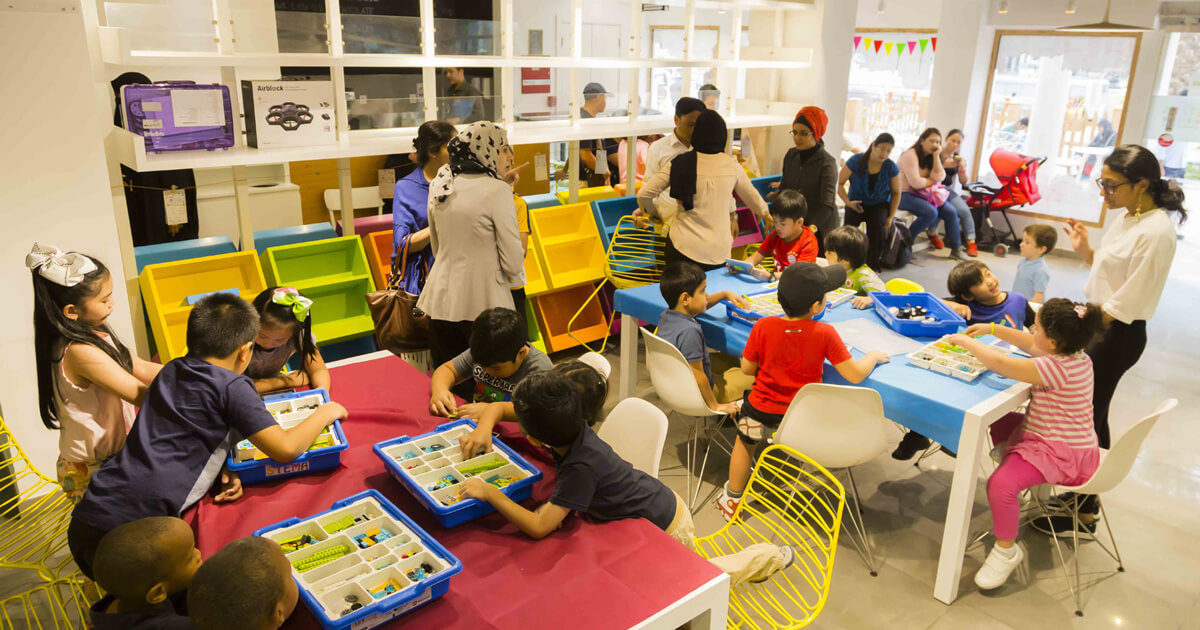 The activities, supervised by qualified trainers, will be divided into three sessions per day, catering to different age groups; those aged 5-8 years and those aged 8+ years. The children can also attend half days and full days and can win certificates, gifts and competition prizes.
The camp at Masrah Al Qasba – Theatre will be run in collaboration with STEMA, whose courses assist children to develop critical thinking and communication and teamwork skills, in order for them to become decision makers, problem solvers, lifelong learners, and creators.
Later in August, when Al Qasba celebrates Eid Al Adha, the venue will host a three-day festival including shows at Masrah Al Qasba – Theatre along with entertainment and performances on the walkways with interactive community programmes. Visitors will also be treated to a spectacular fireworks display on the first day of Eid at 10 pm.
Mleiha
Shurooq's Mleiha Archaeological and Eco-tourism Project will be an adventurer's paradise across the entire summer season, right through to the end of September. Visitors can ride out on horseback to catch the setting sun or trek and traverse the cool evening dunes. There is a truly awe-inspiring night sky experience away from the bright lights to witness the full glory of the stars and planets during a stargazing experience along with outdoor and overnight camping and torchlight treks.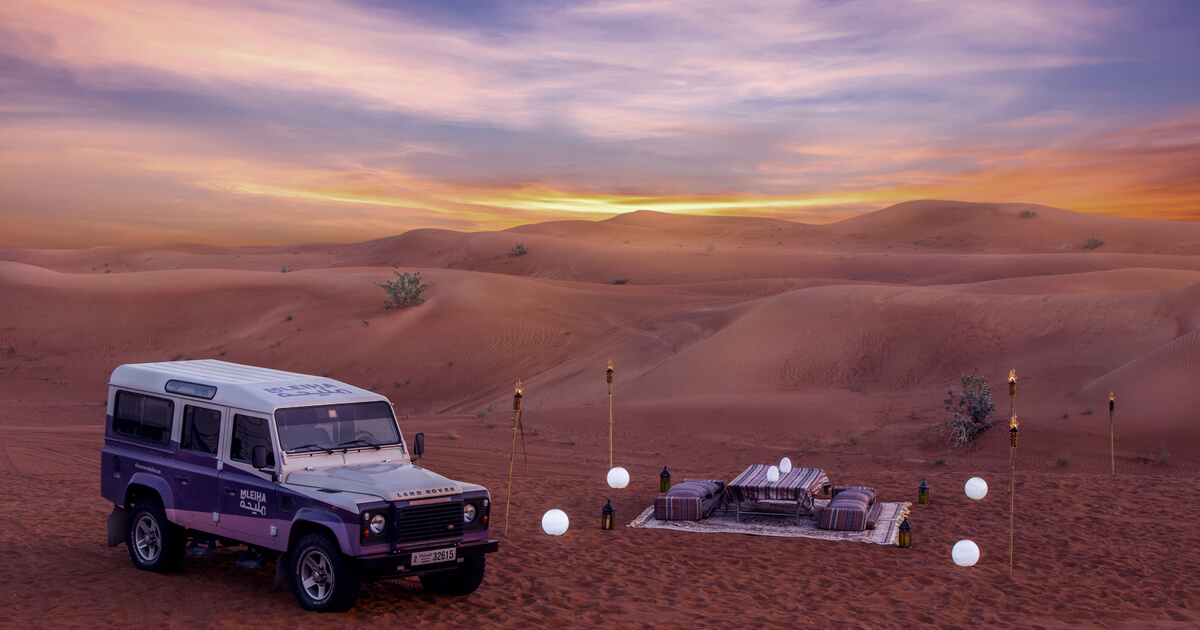 For horse riding fans, there is a full range of activities including the 'Sunset Hack', the 'Early Risers Hack' and even a 'Full Moon Hack', where riders can explore the outback of Mleiha in the most natural light of all.
In another unique activity, from amateur camera buffs to professional photographers, everyone can learn and have fun with the Mleiha experts on astrophotography and astronomy, capturing distant celestial bodies using telescopes and cameras.
On one of the most important archaeological sites in the region tracing back eons of civilisations and natural history, families have the chance to create their own fossils, comets and much more in exciting workshops and in the Space Camp understand the scale of the solar system, comprehend the probability of existence of alien life, and even cook their own comets.
The site experts will lead an incredible journey of exploration into the worlds of the past, walking through several ages of ancient sea beds, graves of long dead creatures and the earth's upper mantle, plus the 'Sounds of the Past' experience to see life through the eyes of the first humans in Arabia.
Al Majaz Waterfront
The Yarboa-themed Al Majaz Waterfront Summer Splash Party is designed for everyone to take part in the 'ILOVESHJ' activities with goody bags and scratch and win cards, giant inflatables and light projections. With a pool, waterslides, bubbles and water balloons, younger visitors are guaranteed to stay cool in the warmer weather and face painting and F&B make sure the guests have everything they need for a full day out in one fun location.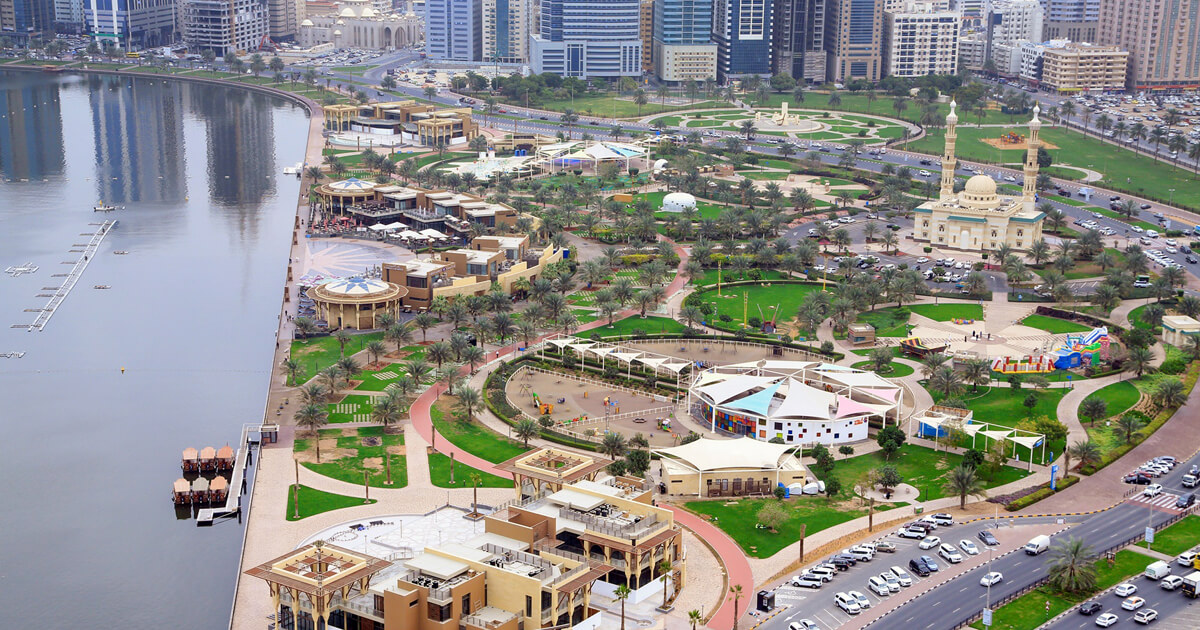 Al Noor Island
Another of Shurooq's flagship summer attractions, Al Noor Island, will also be hosting a number of summer activities to keep minds of all ages occupied. Cake decoration, cactus garden care and food styling and photography where participants learn the essentials for how to style food while selecting props for photo shoot will all provide an excellent 'edu-tainment' experience.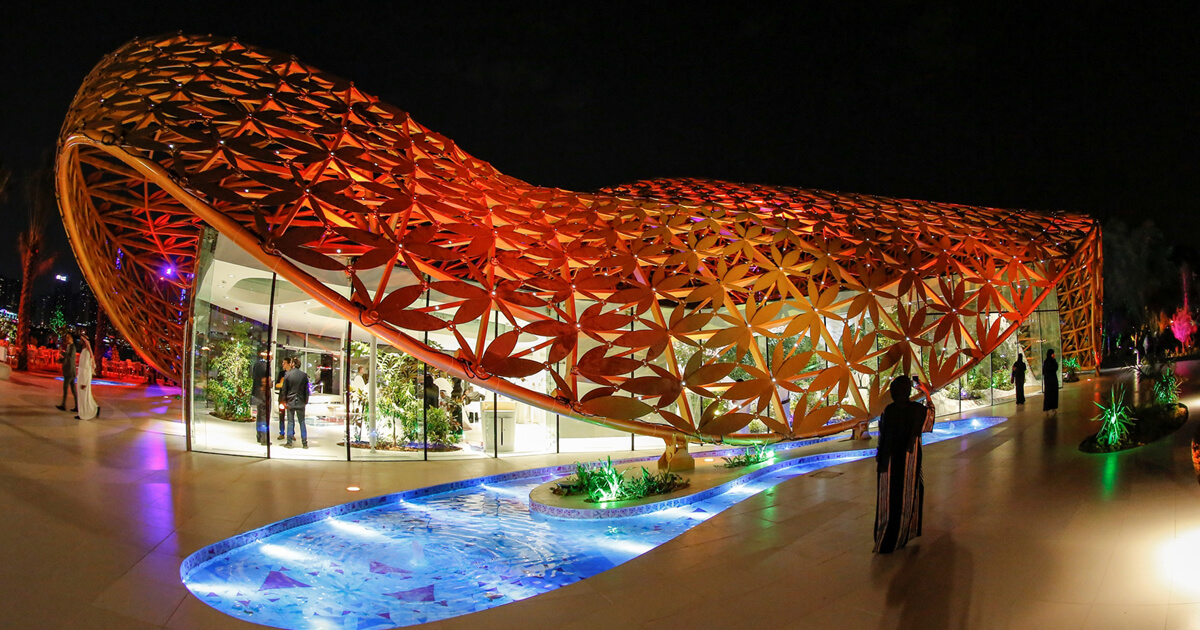 Heart of Sharjah
Also, Heart of Sharjah will be offering a wide range of discounts to its visitors that reach up to 35% across Souq Al Shanasiyah's retail outlets – Kharaz, Ratios, Al Feryah , ASA Spices , Finaest , Dar Hamayem Pefumes , Jasmari and Al Ghurzah.
Founded in 2009, Shurooq aims to achieve social, cultural, environmental and economic development on the basis of Sharjah's distinct Arab and Islamic culture and to seamlessly add to the fabric of the emirate. It strives to develop the emirate and encourage investment by adopting the best international standards in providing high-end services that help draw local, regional and international investment.