Raising from the Ashes, in Jafar Karayil style
Posted: Jul 12, 2022
The meteoric rise of Jafar Karayil from a villager to one of the most acceptable social media faces in Dubai. From humble beginnings, Jafar Karayil is now followed by thousands on all platforms and people are waiting to watch what he says. His success was not gifted but was molded through his hard work and dedication during his tough time. three years ago, when covid-19 knocked the door, he lost everything including his own company, millions worth company assets, staff strength and all.  From these ashes he started his own social media channel called "gulf vartha" on Facebook, then gradually grew in Instagram & Tik Tok too. In the beginning Farzana Parveen, his beautiful wife was only there to watch what he said and day by day his audience strength was growing. From there he started a new journey in social media as "Gulf Vartha". he started telling real life and how to come back from this difficult time. His ideas were shared to millions and he became a hope for many needy expatriate Malayalee living in Gulf countries and in India. He took advantage of every opportunity that came his way and worked hard to create a successful brand name in social media as " Gulf Vartha". Here, we will take a look at the incredible story of Jafar Karayil & Gulf Vartha and how he became a social media sensation and credible face for the brands to collaborate with.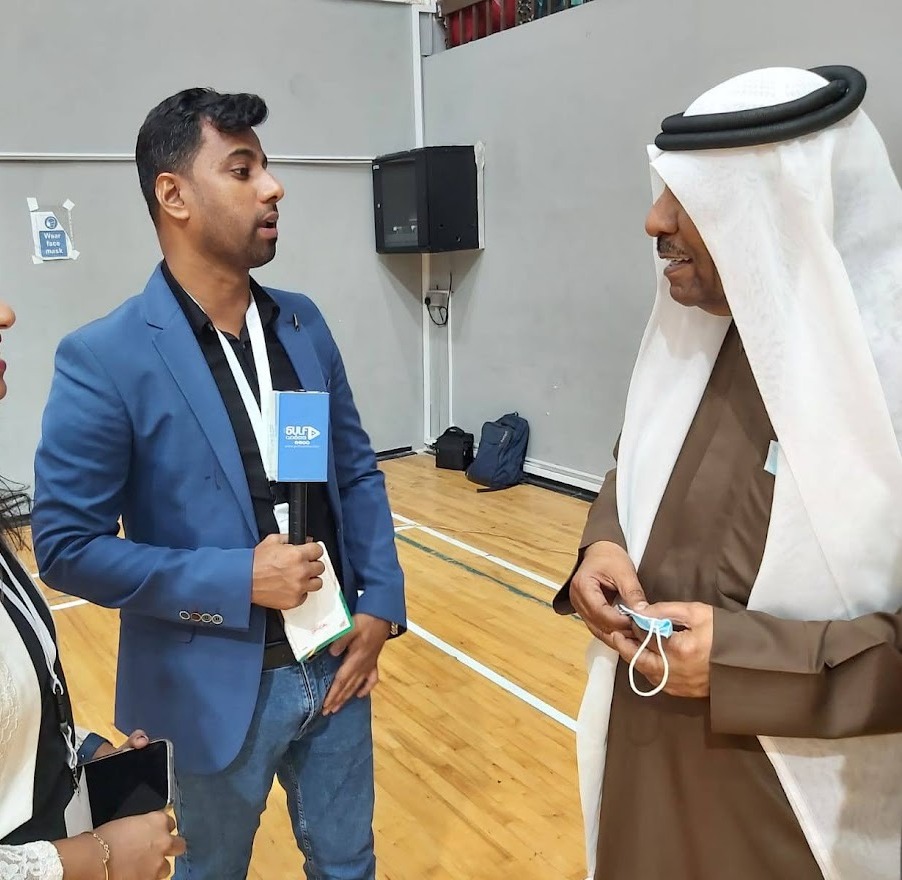 Jafar Karayil was born in a village called Thennala, where television was considered as sin then, and now his presence is there in every mobile device not only in his village, but wherever Malayalm speaking community is there in the globe. After completing his education, he moved to Dubai for a better life, he worked in major media platforms and builded his career. In the year 2018 he started his own media production company, Apple Events & Media. It was going in a better stage till the pandemic started and picture changed from then and that led him to be a social media sensation among Malayalam speaking community worldwide and mainly in Dubai, UAE.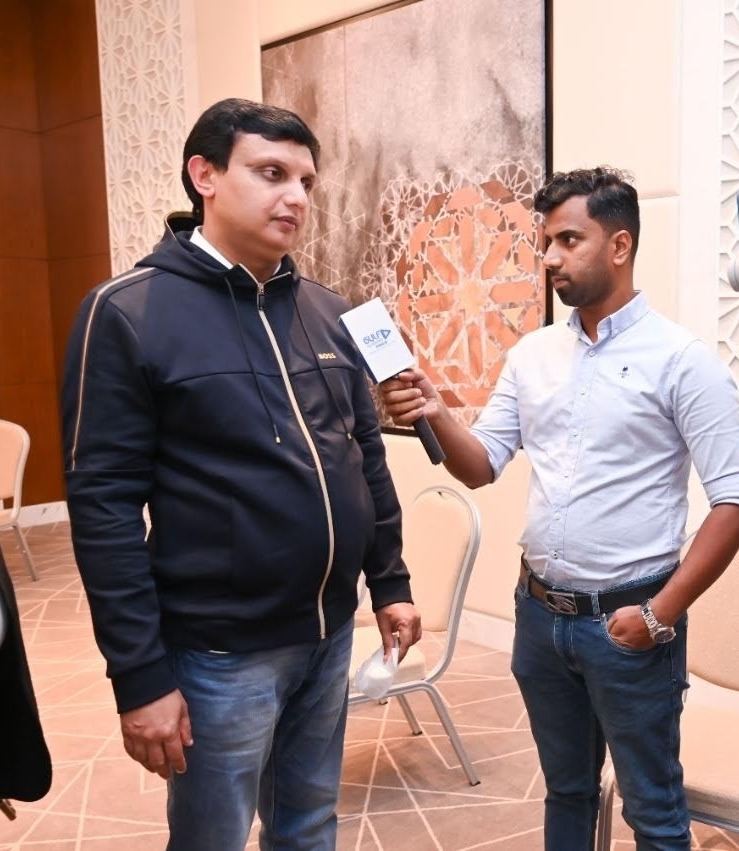 Apart from being a content creator and influencer, Jafar Karayil has a down to earth and humble personality which has made him find space in the hearts of his followers. Brands are reaching out to Jafar Karayil for collaborations and this is helping him to grow even further. Jafar's journey is an inspiration for everyone that with true knowledge & passion, nothing is impossible. He is well known in the industry for his ability to capture the essence of a brand or product in a compelling way and currently he is considered as leading social media influencer in Dubai in Malayalam language and he is leading the segment with thousands of followers in all platforms. He has done many noticeable promotional videos for world class brands like TILAL PROPERTIES, DANUBE HOMES, LULU INTERNATIONAL, RED TAPE etc.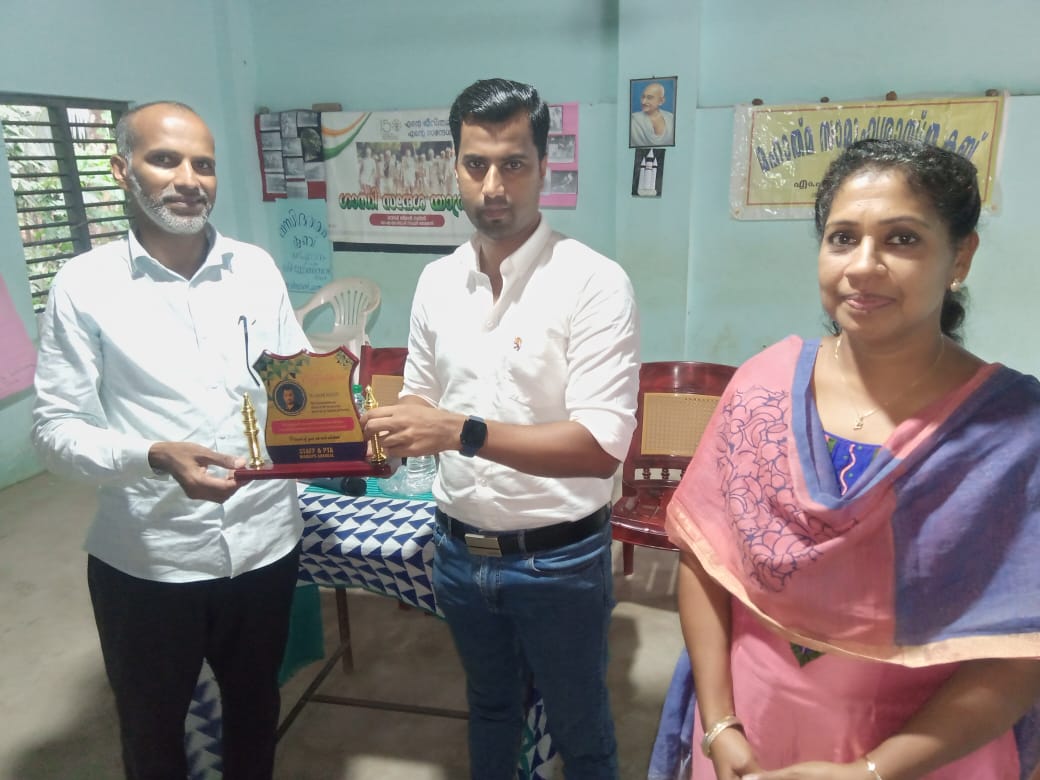 During this journey Jafar achieved many recognitions & awards from the community & government bodies for his remarkable involvements and contribution through his "gulf vartha".
He helped thousands of aspirants to find jobs in Dubai through his special program for job seekers in his social media. His connection and acceptability with employers help him to do these exclusive job-oriented videos through his social media and that helps thousands of job seekers to achieve their target.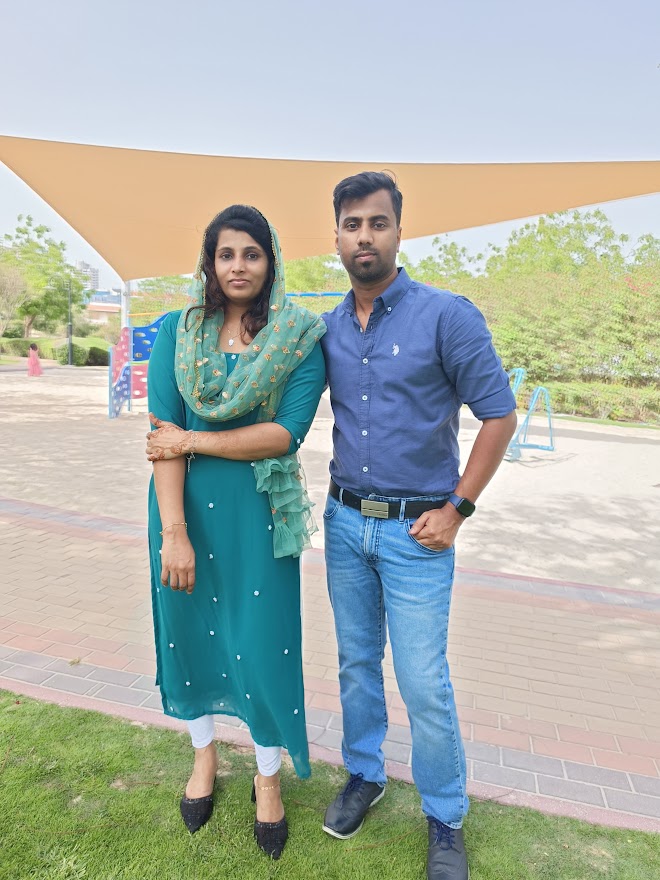 CAREER
In the past he was part of KAIRALI TV, which is a leading Malayalam language Television channel, then contributed his creative skills as Executive Editor of Asiavision family Magazine, which was a leading Malayalam language print magazine from Dubai.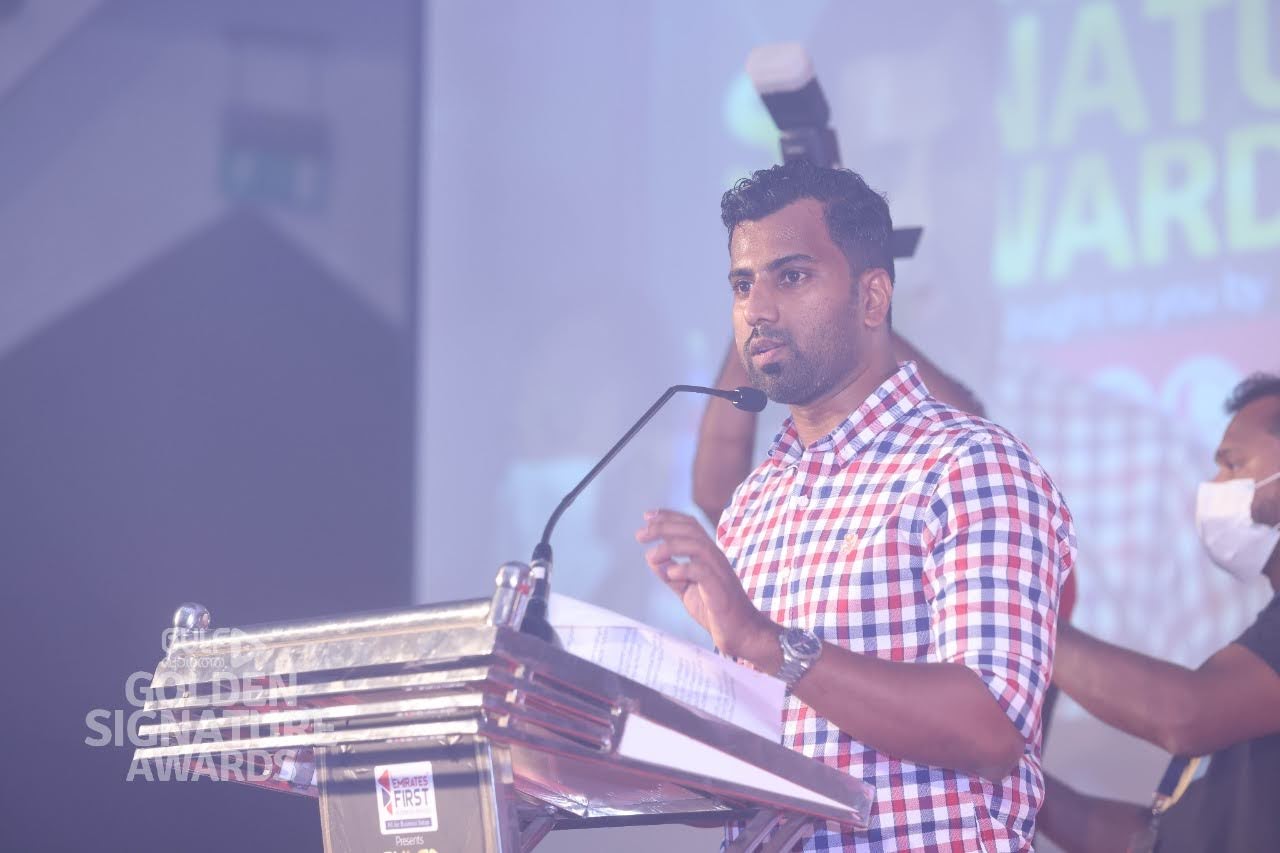 Jafar Karayil started his creative career as a field staff in Kairali TV Channel Dubai office, He was responsible for building an operation network from Saudi Arabia for Kairali TV and he spent a few years in Saudi Arabia with this task. After completing a successful task in Saudi Arabia, he moved back to Dubai and joined Bangla Radio 94.7 FM Dubai. with Bangla Radio 94.7 FM, through his charismatic skills, he produced many noticeable programs and he managed to build a strong space for the station among other radios. By 2014 he moved to Asiavision Family Magazine, the leading Bollywood lifestyle magazine published from Dubai and he was appointed as Executive Editor of the Magazine, through his stories many needy expatriates got legal & financial help from the community leaders and it became a helping hand in the society.
Jafar Karayil was a key person to organize community help during the pandemic of covid-19 in 2019 and he managed to arrange food, shelter, flight ticket etc. for needy expatriate Indians. Through his influential words in his social media pages, he managed to gather food, dress, shelter for affected fellow Indians and his efforts were widely appreciated by the leaders of the community.

Early Life
Jafar Karayil completed his primary and secondary school from his native village Thennala, Malappuram, Kerala, India and he did religious education in Islamic affairs' from Darul Huda Islamic University, Chemmad, Kerala, India. After completing his graduation, he moved to Ma'din School of Journalism to do a Diploma in Journalism and Mass communication in the year 2005.
He had a promising track record throughout his academic career and he was awarded by Government of Kerala for his splendid performance in academic subjects. He finished his secondary and higher secondary education at the top rank.
He is a passionate reader, writer, blogger, journalist, social worker, humanitarian in all the aspects and Jafar Karayil hails from a middle-class family in Thennala, Malappuram District, Kerala state in India. he has 6 siblings including 3 sisters and 3 brothers, his father Saidalavi Haji Karayil, passed away last year and Mother Kadiyamu is a housewife. His beautiful wife Farzana Parveen Machinchery, also having sensational social media involvement and fan base on Instagram.  Ali Ammar & Fathima Salwa are his son & daughter.
links are given below
facebook : https://www.facebook.com/gulfvaartha?mibextid=ZbWKwL
Instagram : https://instagram.com/gulf_vartha?igshid=MzNlNGNkZWQ4Mg==
TikTok : https://vt.tiktok.com/ZSLfht63G/
Youtube : https://youtube.com/@Gulf_vartha