Roads and Transport Authority – Majdi Abu Zaid:
Dubai's Roads and Transport Authority (RTA) has launched leisure mobility service for Electric Abrausers on Dubai Creek, between Al Seef, Baniyas and Festival City Stations. The offering of this service is part of RTA's efforts to broaden the scope of the marine transit network and support the tourism and leisure sector in Dubai.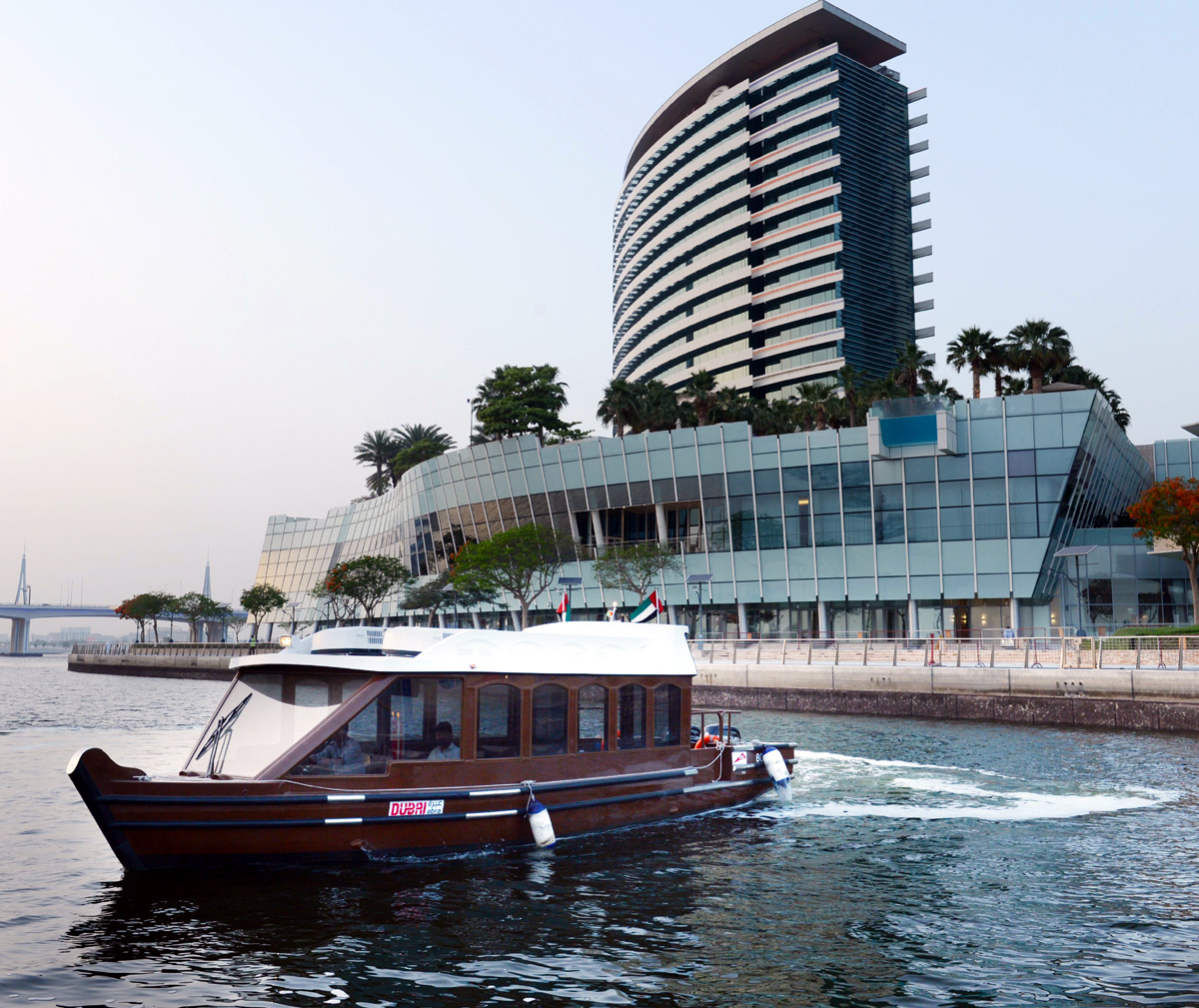 "The launch of the electric abra service hits multiple targets. It broadens the marine transport network, and serves tourist activities on Dubai Creek; which is attracting a growing number of tourists and marine tourism ," said Nazim Faisal, Director of Marine Transport, at RTA's Public Transport Agency. "The electric abra calls at three stations on the Dubai Creek; Al Seef, Baniyas and Festival City. The service, which is launched in coordination with several developers and partners, offers clients half an hourtour for AED60 and one-hour tour for AED120," he noted.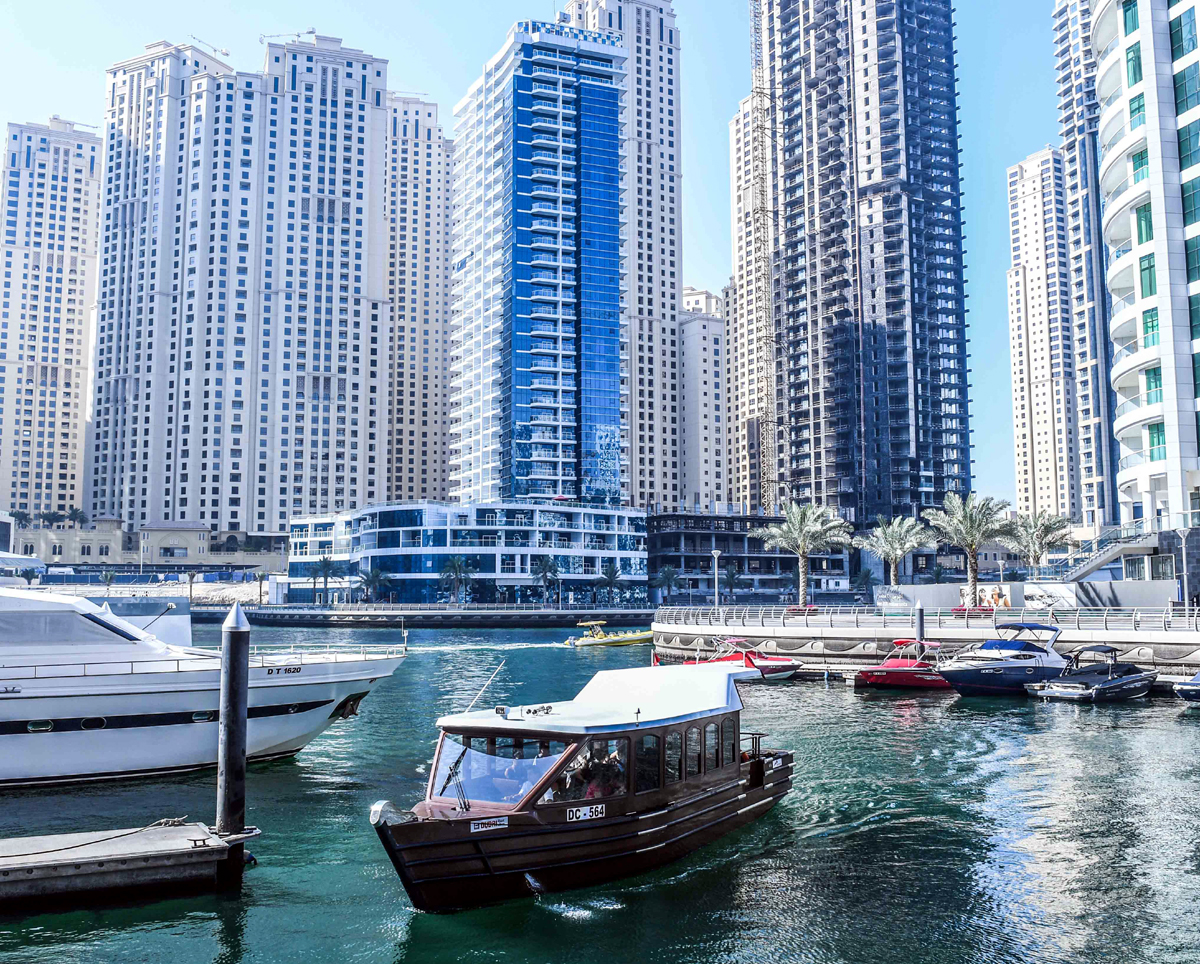 "Electric abras offer a fascinating sea cruise experience that adds to RTA's third strategic goal (People Happiness). Riders will be able to enjoy the stunning skyline of Dubai and its beautiful beaches. The launch of the Electric Abraleisure mobility service also fits with RTA's drive of using clean energy in empowering transit means to nurture an ideal maritime environment and realise the fifth strategic goal (Sustainability and Environmental Safety).