Now Facebook & Instagram Verification [ Blue Badge ] available to all Indians
ust as like in Twitter, Meta has announced its verification system for social media platforms such as Facebook and Instagram on subscription basis. For both iOS and Android users, This verification is available .Now you can Get verified on Instagram and Facebook with Meta Verified, which is a subscription-based verification system. For this verification, it requires a government ID. This process of verification ensures subscribers from impersonators and offers account support.
As per the reports from organization, the account support is right now accessible in English but will be expanded to Hindi within the coming months. The price of meta verification is Rs 699 per month for Android and iOS users in India. The company has reported that it'll before long be accessible on the net for a month to month charge of Rs 599 in India.
Those who have an age of minimum 18 years old are eligible to to get the Meta Verified subscription. Checkout the following steps for the verification.
Select the profile you need to verify.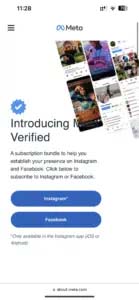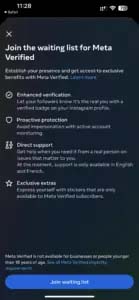 Go to the payment method.
Provide a government-issued ID and a selfie video to confirm your identity. (ID must match the profile name and photo of the account)
If your account is not verified, the paid amount will be refunded.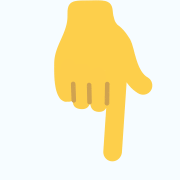 After the profile has been verified, the user can't able to change their username or date of birth on your profile. If you want to change any details, you need to go through the Meta Verified subscription and verification application process again. Meta retains the verified badge for accounts verified prior to the launch of Meta Verified. Currently, only individual profiles can subscribe to Meta Verified. Company profiles are not eligible for this.