Are you preparing for work after graduation? Federal Bank Junior Management Officer with a starting salary of over half a lakh per month. Apply now
Applications are invited for the post of Junior Management Officer Grade 1 (Scale 1) to Federal Bank Branches. You can apply now through www.federalbank.co.in
Selection will be based on online aptitude test, group discussion, robotic interview and interview.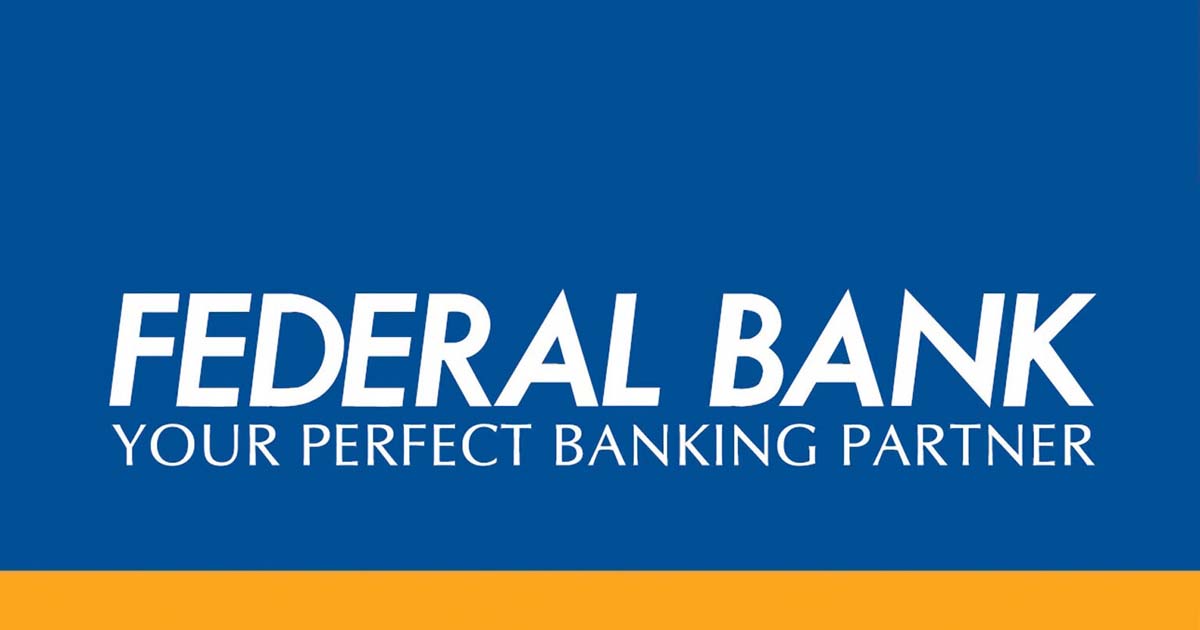 Basic Pay – 36,000- 63,840
Initially, the take home pay will be Rs 58,500 including benefits and allowances.
Selected candidates should be willing to work in any branch of Federal Bank in India.
…
…
Qualification
Post Graduate with 60% marks (Must have above 60% marks in Class X, Plus Two and Degree). Those who are waiting for the result of the exam can also apply
Must be an Indian citizen
Age limit – General-27 years (those born before 1.5.1995 need not apply)
SC / ST – 32 years (Those born before 1.5.1990 need not apply)
Closing date for applications is May 23
Visit www.federalbank.co.in for more information
Click here for detailed notification and prospectus
Federal Bank JOB ASPIRANT'S ALERT
It has come to our attention that certain fraudsters are contacting job-seekers  and / or their parents giving false promises of employment in Federal Bank. The fraudsters requesting for personal information and/or money for offering appointment shall not be given any details in whatsoever manner. It has also been reported to us that certain fraudsters have updated many websites, job-portals and social-media pages with details of  non-existent job-openings/ opportunities in Federal Bank.
Federal Bank wishes to reiterate that selection/appointment in the Bank is done purely on merit basis. Federal Bank does not appoint any agent/agency/individuals to make/issue offers of employment/benefits on its behalf. Anyone dealing with such an agency/individual will be doing so at their own risk and Federal Bank will not be responsible for any loss or damage directly or indirectly. If you receive any suspicious or fraudulent offers, e-mail us at careers@federalbank.co.in with "Fraudulent Job Offer" in the subject line.
Please do not fall prey to any fraudulent communication. Through this alert, we wish to caution all job seekers applying to Federal Bank and clarify that Federal Bank announces its job openings only on its official website: https://www.federalbank.co.in/career and on its LinkedIn page https://www.linkedin.com/company/58690
….
…